BLADE & SOUL
---
A heroic action
MMORPG with epic
story and graphics
A heroic action MMORPG telling the story of a young disciple of Master Hong of the Four Guardians setting out on a journey to find Jinsoyun and avenge the destruction of Hongmoon. Blade & Soul, released in June 2012, is recognized as a true masterpiece combining skillful storytelling focused on an oriental world, high quality video game graphics, and realistic martial arts action.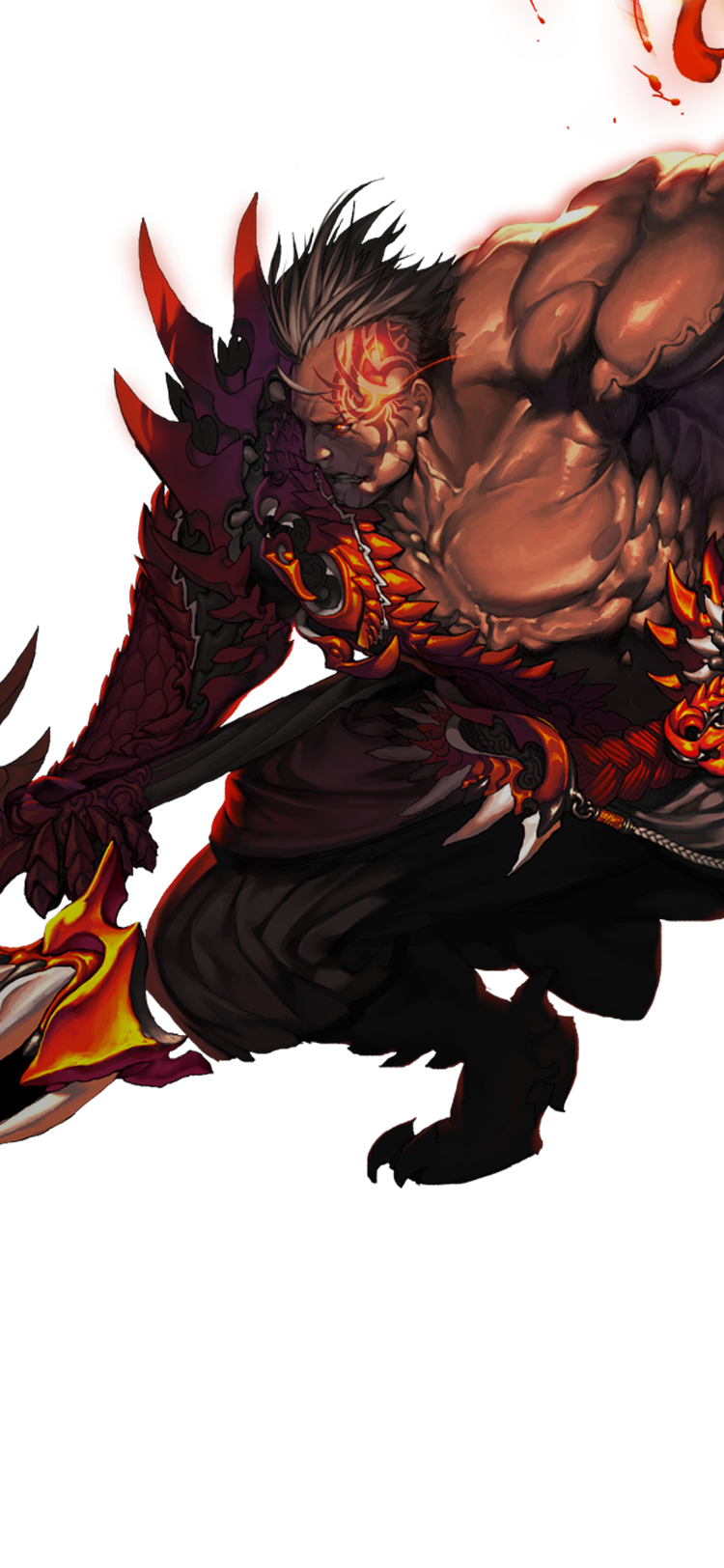 A martial-arts fantasy
with a unique story
and characters
Following the growth of the protagonist in an oriental world of martial arts, Blade & Soul's unique storytelling and character setup set the game apart from all other MMORPGs. The story is built around characters with clearly defined individual characteristics like the wicked and charming Jinsoyun, eternal Master Hong, lonely and kind-hearted Hajoon using intricately built cut scenes and quests for greater immersion.
Top-level graphics
meet martial arts
action gameplay
Blade & Soul is an MMORPG packed with oriental martial arts action including techniques like 'Windwalking' cutting through the air and 'Water Dash' to run on the very surface of water. Top-level graphics techniques and concept art were used to fill action with life and realism. The graphics were remastered using Unreal Engine 4 to enhance the appearance of characters and battle scenes to be more action-packed.
Evolving
the Blade & Soul IP into
more than a game
The unique story and attractive characters allow Blade & Soul to branch out into other forms of cultural content. Cultural experiments linked to Blade & Soul continue with the online Library, which accumulates narrative content like webtoons and web novels, as well as the musical 'The Dark Emissary' dedicated to Jinsoyun, and even the official e-sports Blade & Soul Tournament World Championship.
HISTORY
---
2012 JUN
Official release of Blade & Soul
HISTORY
---
2012 NOV
Awarded at the 2012 Korea Game Awards
Grand Prize
'Technical/Creative Graphics' category awardee
'Technical/Creative Character' category awardee
'Technical/Creative Sound' category awardee
HISTORY
---
2013 APR
Selected as one of China's '10 Most Anticipated Online Games' at WGGC 2013
HISTORY
---
2013 NOV
First release in an overseas market
HISTORY
---
2015 MAY
Held the first Blade & Soul Tournament
Blade & Soul Tournament 2015 KOREA
HISTORY
---
2015 SEP
Awarded at the 2015 G-Rank KOREA
'Ceremonial Award' in the 'Artistic Merit' category for PC/online
'Special Award' in the 'Marketing' category
HISTORY
---
2015 NOV
Premiered musical 'The Dark Emissary'
HISTORY
---
2015 NOV
Held the first Blade & Soul Tournament World Championship
Blade & Soul Tournament 2015 World Championship