BLADE & SOUL 2
---
Introducing a new contender in action MMOs with enriched gameplay
The official sequel to Blade & Soul, Blade & Soul 2 is refined by the improved Windwalk feature and fancy skill combos, thereby shedding the clichés of typical action game battles. It has risen above the technical limitations of previous MMORPGs. With the Saga system that continues the epic narrative of the original and the breathtaking and beautiful oriental game world, Blade & Soul 2 newly presents a next-level standard in the game industry.
Interactive battle actions at the pinnacle of MMORPGs
Players can experiment with various skill combinations in different situations for a richer battle experience. The monsters change patterns in response to a player's behavior, which enriches the battle scene with unexpected thrills. The bold and satisfying action sequences and battle feedback encompass the rebirth of the unique martial arts action of the original Blade & Soul.
Windwalk across the skies and uncover hidden legends
Players can windwalk across the mountains and rivers to discover uncharted territories, monsters, and stories. In addition to being a vital means of exploring the vast world of Blade & Soul 2, windwalking can also be used to dodge and counterattack during a battle, adding further depth to the battle experience.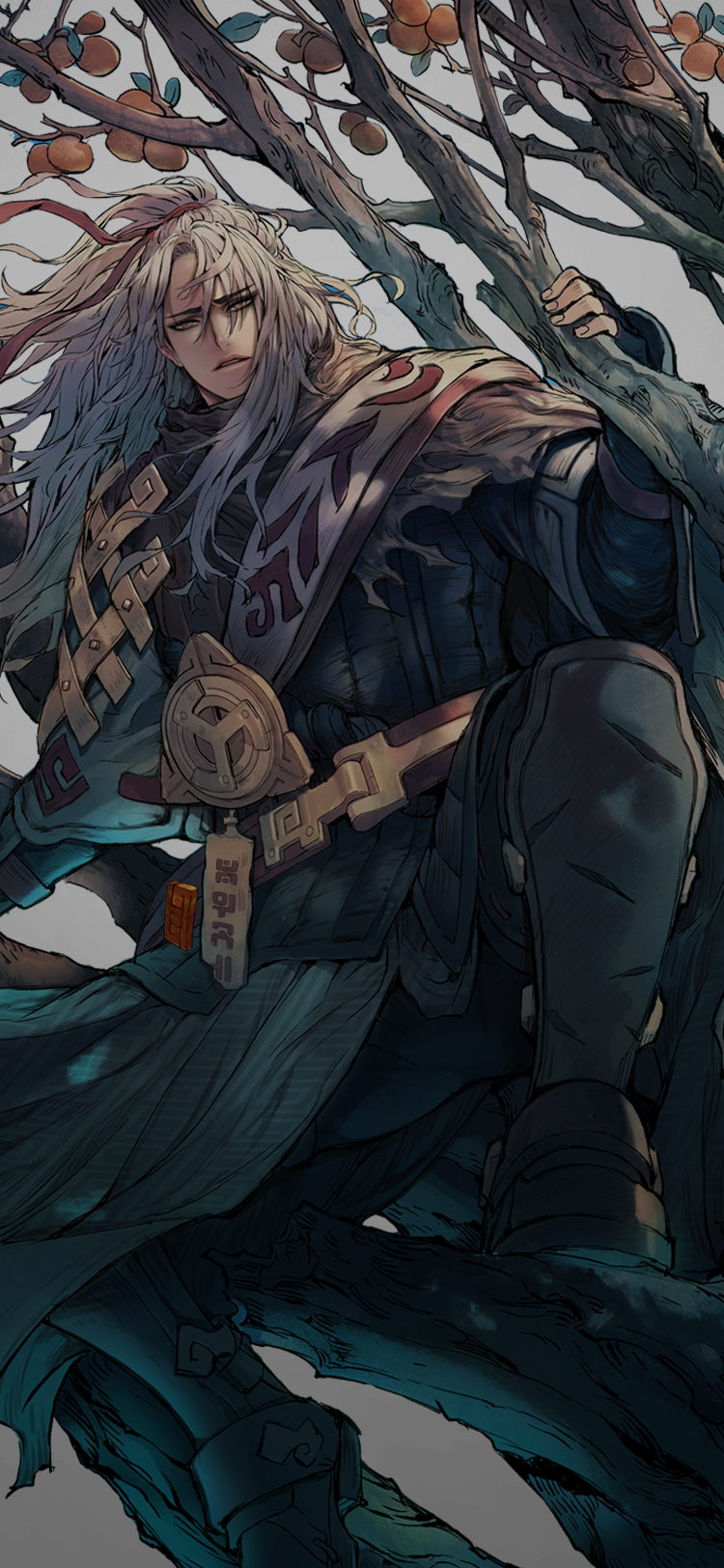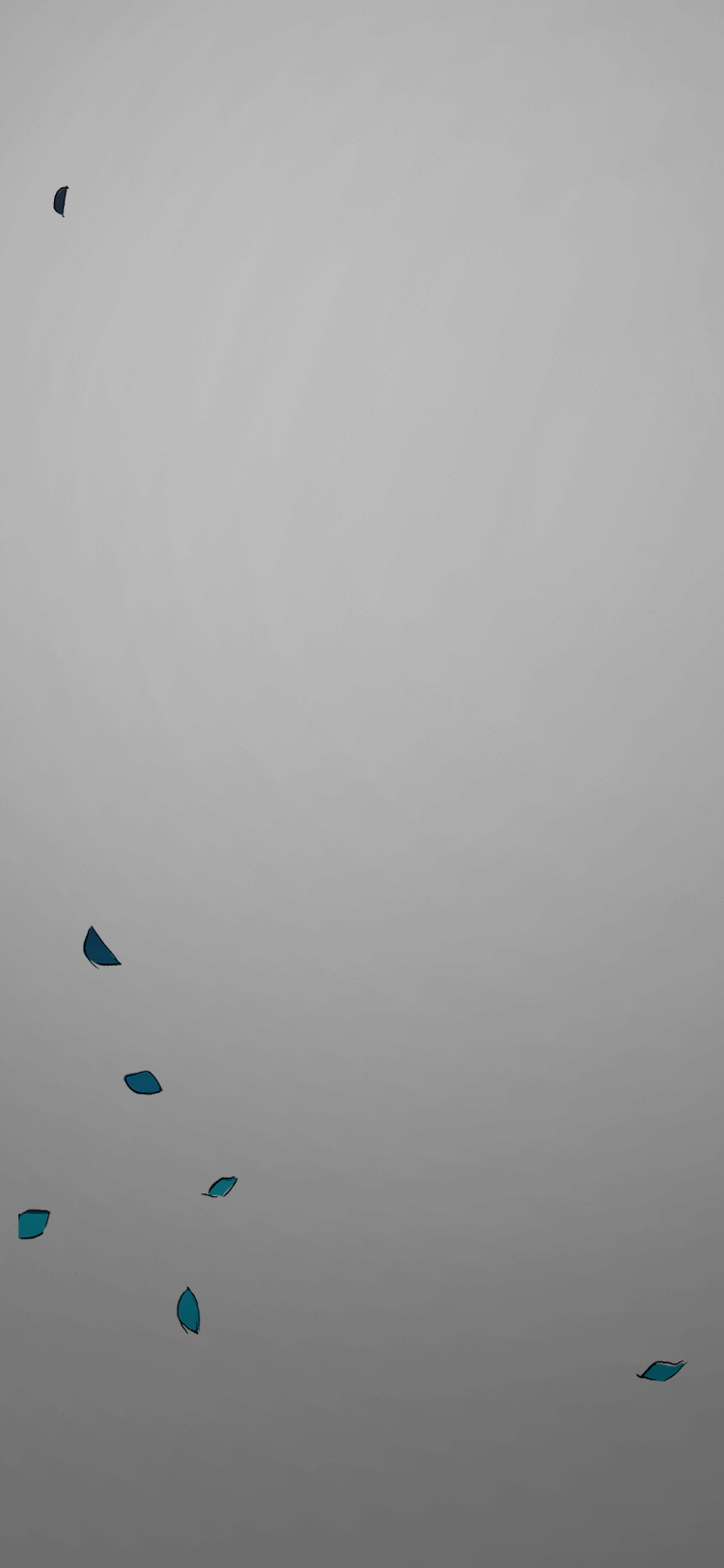 Saga
Dive into the yet-unfolded
story that links the past and
the future
Players can find Memory Shards scattered across the world to uncover new stories and increase the abilities of their characters. Offering both an immersive narrative and rewarding gameplay, the Saga system also presents a new paradigm of storytelling through a diverse range of media, including videos, illustrations, novels, and the original soundtrack.
HISTORY
---
2021 MAY
Official Release of Blade & Soul 2
HISTORY
---
2021 DEC
Chapter 1. "The Lord of Time" update
New field, "Leviathan Mountains" unveiled
HISTORY
---
2022 AUG
1st Anniversary, "REBORN" update
HISTORY
---
2022 DEC
"Dark Awakening" update
Global dungeon, "Tribunal of Morality" unveiled
New content, "Story Pack" unveiled
HISTORY
1998 SEP
Official Release of Blade & Soul 2