LINEAGE 2
---
A new era of Korean 3D online gaming: Lineage 2
Lineage 2 is a PC MMORPG set in the same medieval fantasy world as Lineage, but 150 years earlier, during the period of the united Aden Kingdom. At the time of its release in 2003, the game used high-quality graphics and offered a high degree of freedom in a seamless overworld, creating a grand online narrative of Bartz Liberation War.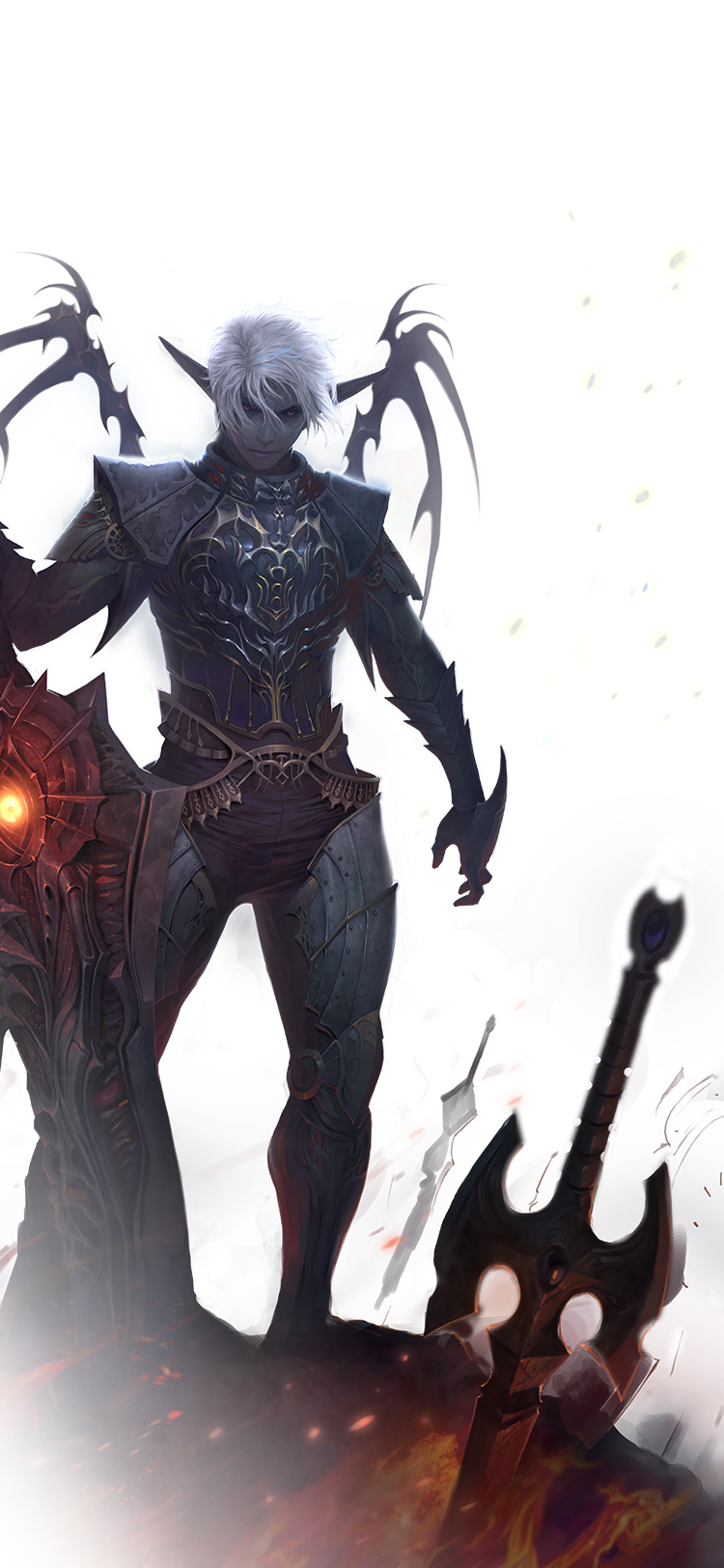 A full 3D MMORPG which set a graphics standard
With its entire world implemented in 3D, Lineage 2 was highly praised at home and abroad for its overwhelming graphic presentation. The game used an innovative 'seamless overworld' technology, allowing players to pass between worlds without extra loading delays, which was made possible by the seamless loading technique developed with the Unreal 2 engine before release.
Bartz Liberation War:
a player-created epic
Bartz Liberation War, a large-scale conflict that began on the Bartz server in June 2004, went down in history as an unparalleled 'online citizen revolution' in Korean gaming, attracting over 200 thousand players over the course of 4 years. Featured in various forms of cultural content, including articles, webtoons, novels, and exhibitions, this event showed the real extent of social, political and cultural influence that an online video game can exert.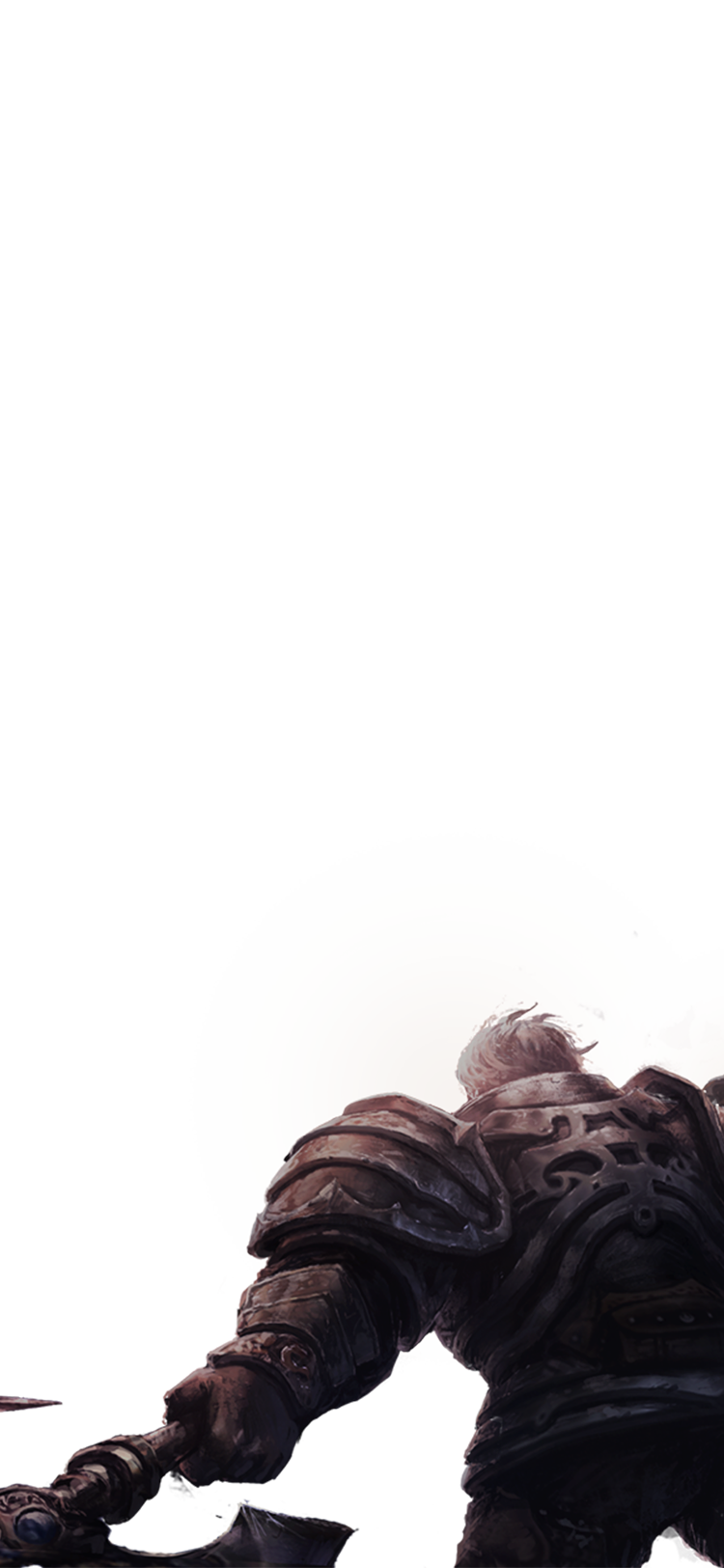 A Korean MMORPG successful overseas
After its release in North America, Lineage 2 expanded to Japan, China, Europe, Thailand, and Russia, becoming one of the most popular online games worldwide. It became so successful as to rank no. 1 in PC cafes in Japan, a country believed to be the most challenging market for online games.
HISTORY
---
2003 OCT
Lineage 2 officially released
HISTORY
---
2003 DEC
Won the Korea Game Awards 2003
won the grand prize
for Technical Creation in the Graphics category
HISTORY
---
2004 APR
First entry into an overseas market
North America
Taiwan
Japan
China/Europe
HISTORY
---
2005 DEC
Won the Korean Culture Contents Export Awards 2005
HISTORY
---
2006 MAY
'Inspiration through Music, Lineage 2: The Concert'
Mostly Philharmonic Orchestra performed the 'Chronicle 5' OST
HISTORY
---
2008 JUN
'Game X Art: Bartz Revolutionary War' - exhibition opened
HISTORY
---
2014 MAY
event celebrating the 10th anniversary of Bartz Liberation War 'Rewrite your Chronicle' opened
HISTORY
---
2014 MAY
First classic server 'Whispering Isle' opened
HISTORY
---
2018 NOV
First original server, "Aden" opened
HISTORY
---
2019 AUG
Started servicing completely for free
The last F2P among domestic flat rate games
New class, "Death Knight" unveiled
HISTORY
---
2020 OCT
New race, "Sylph" unveiled
HISTORY
---
2021 OCT
New class, "Vanguard" unveiled
HISTORY
---
2022 NOV
New class, "Assassin" unveiled