Trickster M
---
Diggin' Till You Make
It with Trickster M
Trickster M features a unique drill system, aesthetically pleasing pixel art graphics, exciting plotlines, and interesting character personalities to boot. Reborn as a complete MMORPG, it offers a more immersive and thrilling adventure experience through NC's original storyline and unrivaled video game technology, such as field PvP and collision detection.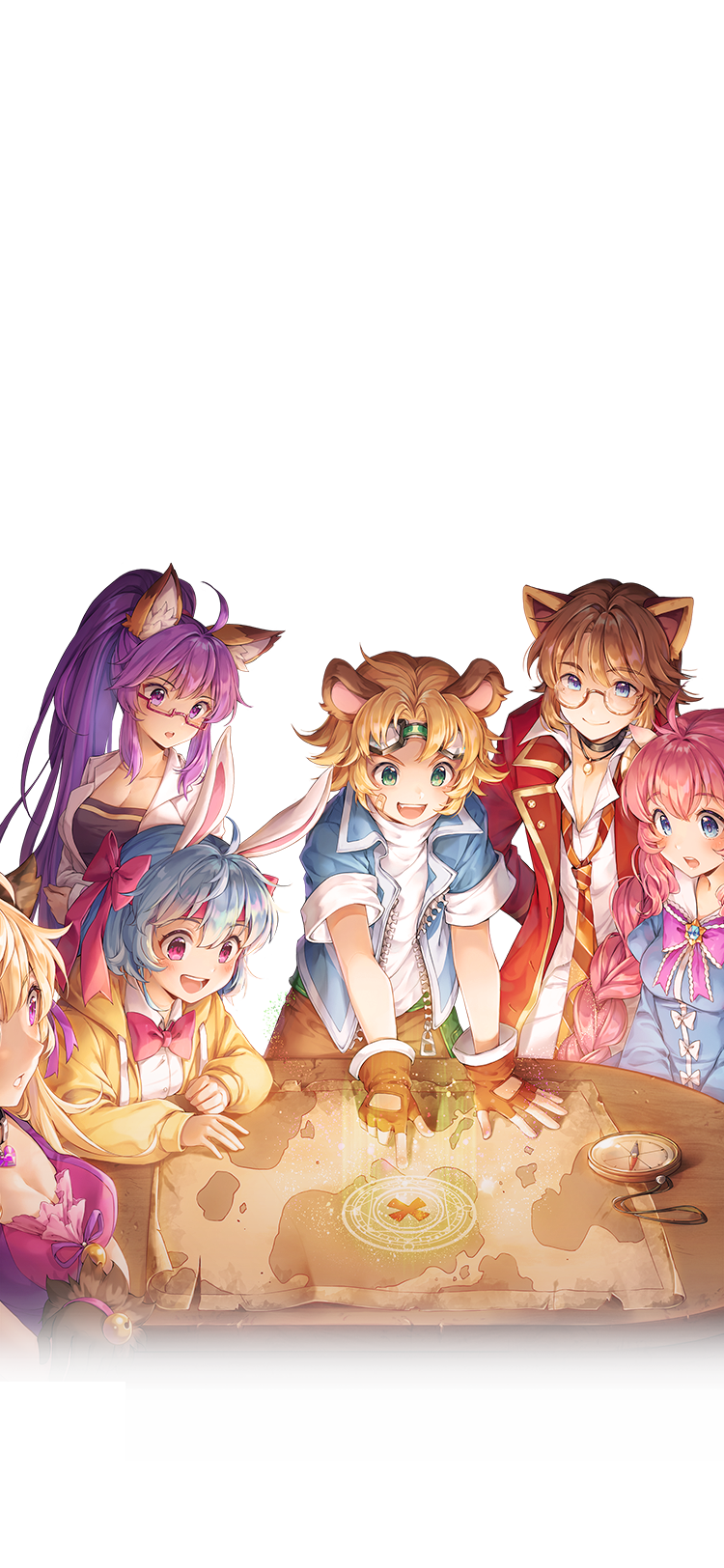 Going Above and Beyond with NC's Adventure MMORPG
Trickster M's immersive, thrilling gameplay, in addition to NC's state of the art video game technology featuring field PvP and collision detection will scratch the itch for those looking for an amazing retro MMORPG. Embark on an adventure in an ever-changing world where the environment changes with time and create a Company to grow alongside your friends.
A Unique Gameplay Mechanic, Drill System in
Trickster M
Witness Trickster M's unique identity, the
drilling system, and experience a gameplay like
no other. Discover clues to new adventures and
uncover artifacts in uncharted lands.
High Quality Pixel Art and Multidimensional Storytelling
Trickster M's aesthetically pleasing pixel art graphics breathes life and personality into each of the characters, adding to its immersive and original story.
HISTORY
---
2021 MAY
Official launch of Trickster M
HISTORY
1998 SEP
Official launch of Trickster M